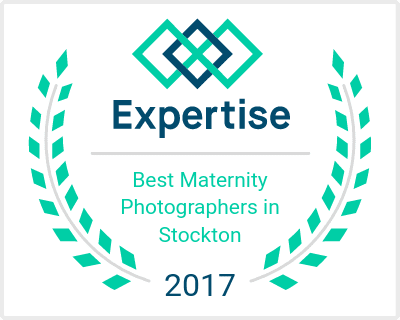 Hello everyone, and welcome!

My name is Lorena, I am a military wife to a hardworking husband and mother to three munchkins ages 4-13, so you can imagine never a dull moment in my home. I started photography as a hobby, and then grew an interest in photographing others as well, aside from my family and friends.

One of the things I enjoy the most is being able to capture those tender moments that will forever stay in your family for years to come. You can't look back and re-live those moments when your kids were first born, those first steps and family reunions, or watching your own family grow year by year.... Those treasures are kept fresh of memory through family portraits.


Wedding reviews: